GW Advance Engineering Co., Ltd.
บริษัท จีดับบลิว แอดวานซ์ เอ็นจิเนียริ่ง จำกัด
Type of product or service :
Human - Robot Collaboration
Swedish Technology with Shanghai Based manufacturing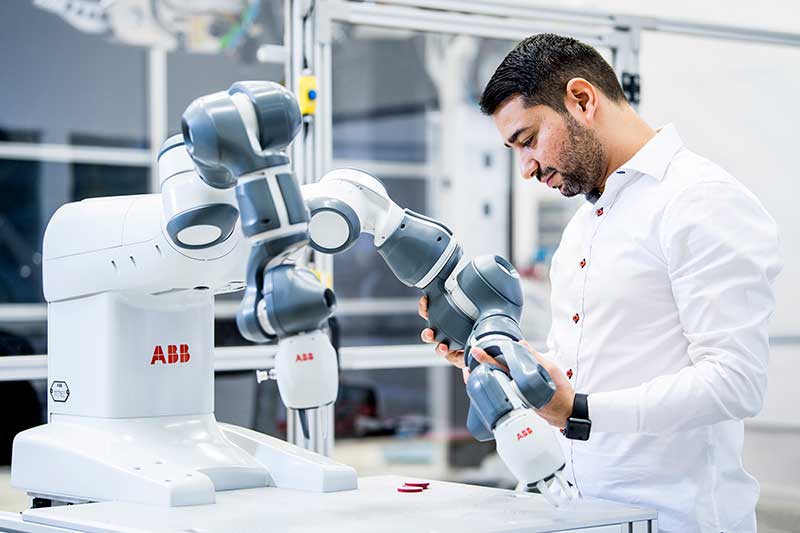 The world's first truly collaborative robot
Friendly dual arm robot with breakthrough functionality designed to unlock vast global additional automation potential in industry. YuMi® is designed for a new era of automation, for example in small parts assembly, where people and robots work side-by-side on the same tasks. Safety is built into the functionality of the robot itself. YuMi® removes the barriers to collaboration by making fencing and cages a thing of the past.
Type of product or service :
Human - Robot Collaboration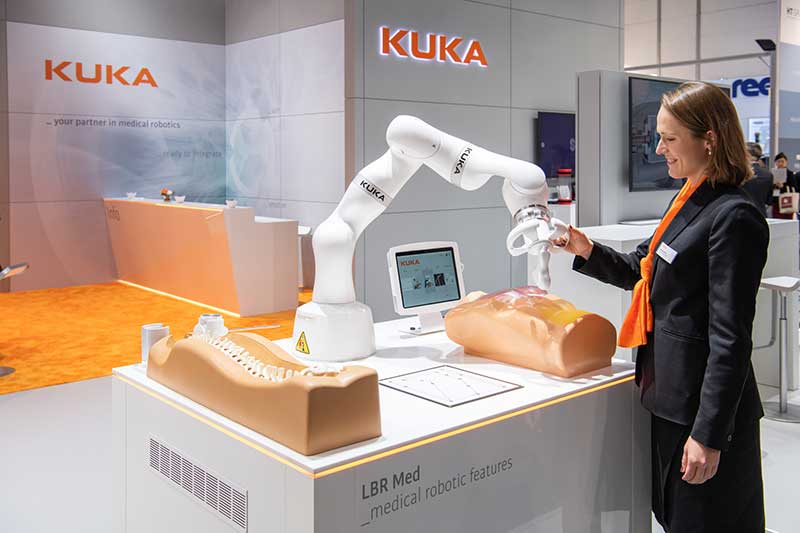 Collaborative robot for medical
LBR Med: a collaborative robot for medical applications The sensitive LBR Med robot has been adapted to meet specific medical requirements and is perfectly suited for a wide range of assistance systems in medical technology on account of its human-robot collaboration capability.
Type of product or service :
Robotics - Bricks from LEGO®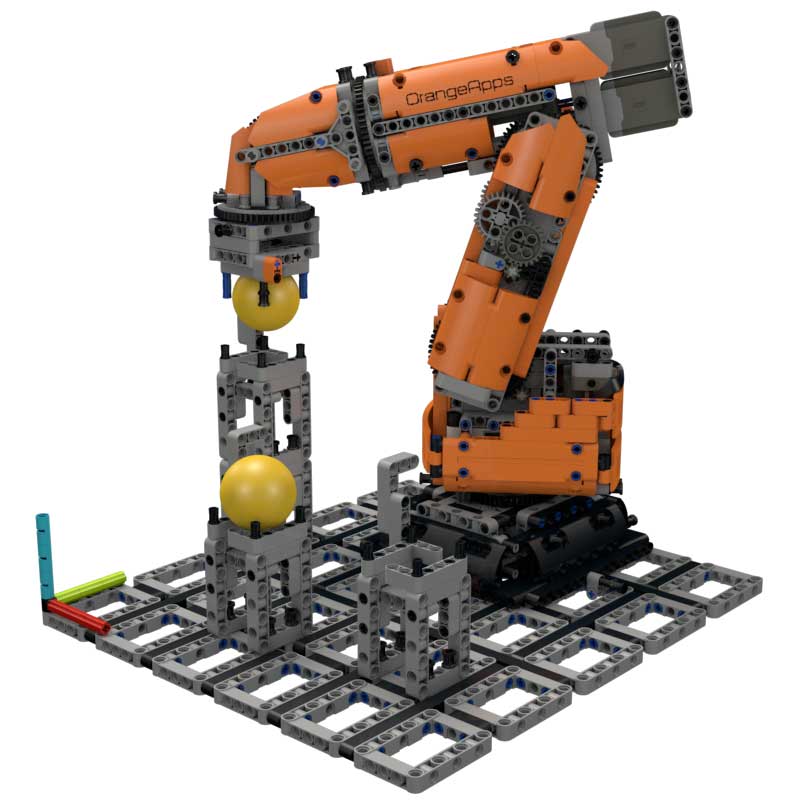 Perfect for school and education
This education robot system is a complete 6-axis robot and can be moved and programmed like a real one. The connection to the world of KUKA robot programming is created by a software plug-in for KUKA® OfficeLite, the virtual robot controller from KUKA®. This means that the robot can be operated and programmed like a real KUKA® robot. Alternatively, the robot can also be programmed using the LEGO® SPIKE™ PRIME APP. Learn everything about gears and kinematics when assembling the ~ 850 parts (KIT), or start programming right away with the robot (READY) that we have assembled and tested. Your choice!
31 AUGUST - 2 SEPTEMBER 2023
Hall 8, Queen Sirikit National Convention Center, Bangkok